Hey everyone!
I'm to give you the news, that's right, I joined Patreon! I'm looking for ways to survive with my art and it occurred to me to use Patreon, in which not only I can earn money but also get to know you guys better! In fact I already posted a poll in which you can vote to let me know what kind of stuff you would like to see from me, what makes you excited.
I'm Kenja no Ishi, but you can call me Kenja. I'm a venezuelan self-tought artist trying my best to survive this crazy economic situation working hard with my talent and now, hopefully, with your help! :)
I have always been into art, I mean, I've been drawing on paper since I was a little kid and my first experience with digital art was drawing donuts on MS Paint and adding "color chips" on them with the spray can. But now I do stuff like these: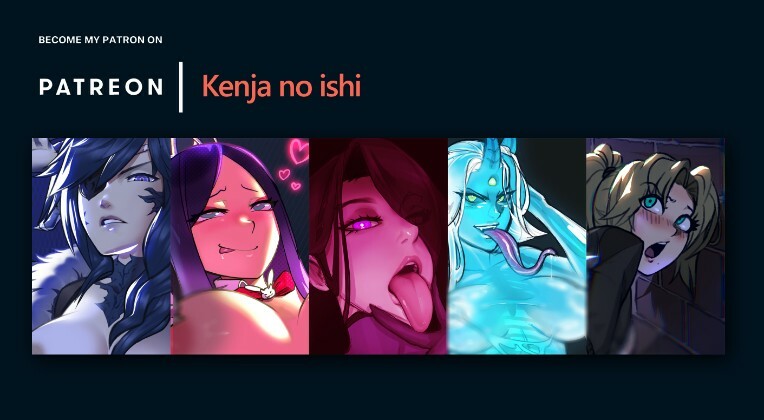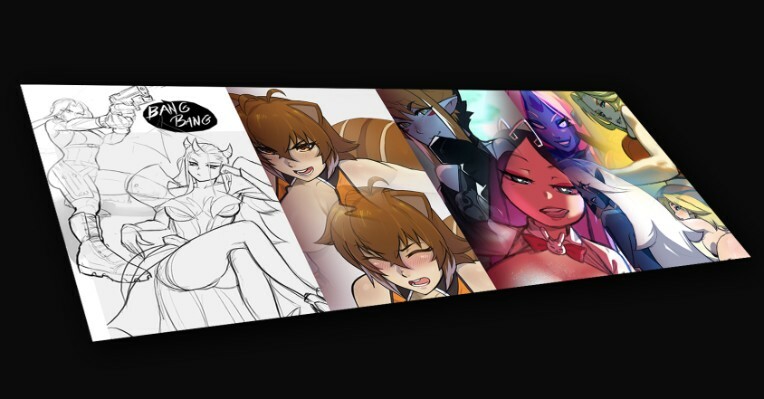 Drawing is absolutely my passion and I'm always trying to learn more to deliver better and better illustrations everytime. My journey as a NSFW artist started on Tumblr, but that social media kind of was destroyed so I moved to a wonderful place: NewGrounds! in which you can see all my art, but from now on, there will be pieces that you will only be able to get from my Patreon. My goal here is to survive with your help and of course, to give you special and exclusive content that you will never find somewhere else in the internet. So let's go!
Here's my Patreon link: https://www.patreon.com/kenjanoisihi